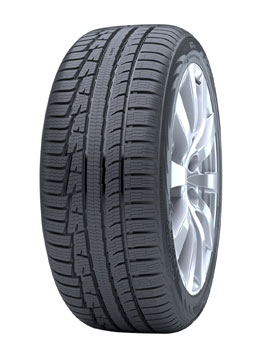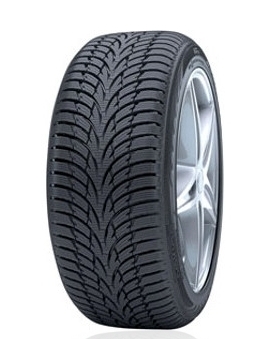 Winter-Rated All-Weather Tires

The latest in Nokian's revolutionary line of All-Weather tires, the WRG3 offers the best performance in every season. Polished outer grooves expel water and slush to prevent aquaplaning and increase lateral stability.
Features/Benefits:
4-season tire that out-performs many dedicated winter tires in ice and snow, allowing drivers to use a single tire even in severe winter conditions
Absolute grip and excellent handling in all winter conditions
Stable and easy to control even at high speeds
Rolls lightly, saving the environment and fuel
Features Cryogenic Canola Compound which is a combination of rubber, silica and canola oil the optimizes winter grip, wet grip and wear resistance in varying temperatures
Polished Main Grooves - Snow and slush come easily off the tire along the smooth and shiny grooves. Thanks to the tread pattern, the tire cleans easily and runs effortlessly in deep snow and slush on even the most challenging roads
3D Lock Sipe locks the outer shoulder blocks together when in contact with the road reducing unnecessary sipe movement
Directional arrowhead tread design in select smaller sizes increases lateral stability for smaller, lighter vehicles.
Pricing Information:
Please fill out our form to get pricing details on this product: